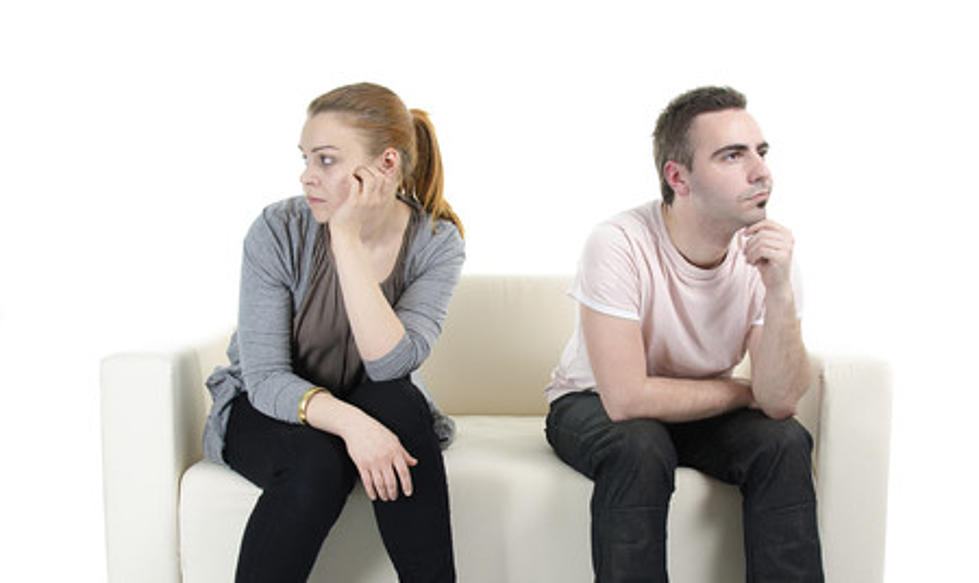 Registration is Needed for Retrouvaille Weekend in Great Falls, August 4-6
Marriage is not just about a beautiful wedding, fancy homes, cute kids, nice cars, and white picket fences. Marriage is also about hospital stays, working long hours, fighting through struggles, paying bills and staying together through it all.
Marriage doesn't guarantee you will be together forever, it takes communication, compromise and learning to understand one another.
Are you or someone you know considering divorcing your spouse? That doesn't need to happen. It's never too late to have the marriage you want. Retrouvaille Montana is saving marriages.
Retrouvaille is a Catholic peer ministry and is designed for those who are in a hurting marriage. Retrouvaille is not counseling or group therapy. Couples who have also struggled in their marriages will be sharing their own stories. They want to share ways of improving your relationship. Your presence is confidential and sharing is optional.
Retrouvaille of Montana is offering a weekend in August. The dates are Friday, August 4 through August 6, 2023. It will be taking place at the Ursuline Center in Great Falls. This is the only scheduled weekend this year. So far, only one couple has registered and more are needed in order to hold the event.
If you know of someone in need of this program or you would like to attend, please call 1-800-470-2230, 406-761-4830 or view the details at retrouvaillemt.org and helpourmarriage.org
Registration fee is $250.00
The registration fee is per couple, and is non-refundable, as it covers the initial deposit for lodging for the weekend. The registration fee does not cover the full cost of the weekend. We are a self-supporting, non-profit organization, so on the weekend, you will have the opportunity to make a voluntary donation to cover your full program expenses, including lodging, meals, and program materials. The registration couple will be able to provide an estimated total cost for the program, as expenses vary based on the number of couples attending. No one is ever denied the chance to heal their marriage due to financial challenges and assistance is available.
The key parts of the Retrouvaille Program:
Retrouvaille Weekend
Retrouvaille begins with a weekend experience in which husbands and wives are helped to re-establish communications and to gain new insights into themselves as individuals and as a couple.
Post Weekend
A series of presentations follow the Retrouvaille weekend, providing a means to further work on your relationship and a chance to explore other topics relating to marriage and love. This phase of the program lasts for 6 weeks (4 hours each session) and is an integral part of the entire program.
Core
A support group, CORE (Continuing Our Retrouvaille Experience) is a chance to interact with other couples who are also striving to improve their marriage relationships. CORE is optional.
If you need better communication in your marriage, they can help you reconnect. Retrouvaille teaches a communication method that can heal broken relationships.
All of you know that marriage is a continual "work in progress." One of the best investments you can make in your marriage:
LOOK: Do you know these 50 famous acronyms?
This list from
Stacker
features a collection of the most common acronyms and their meanings. Popular abbreviations include establishments like ACLU, YMCA, ad the AARP.
More From Dakota Country 96.1