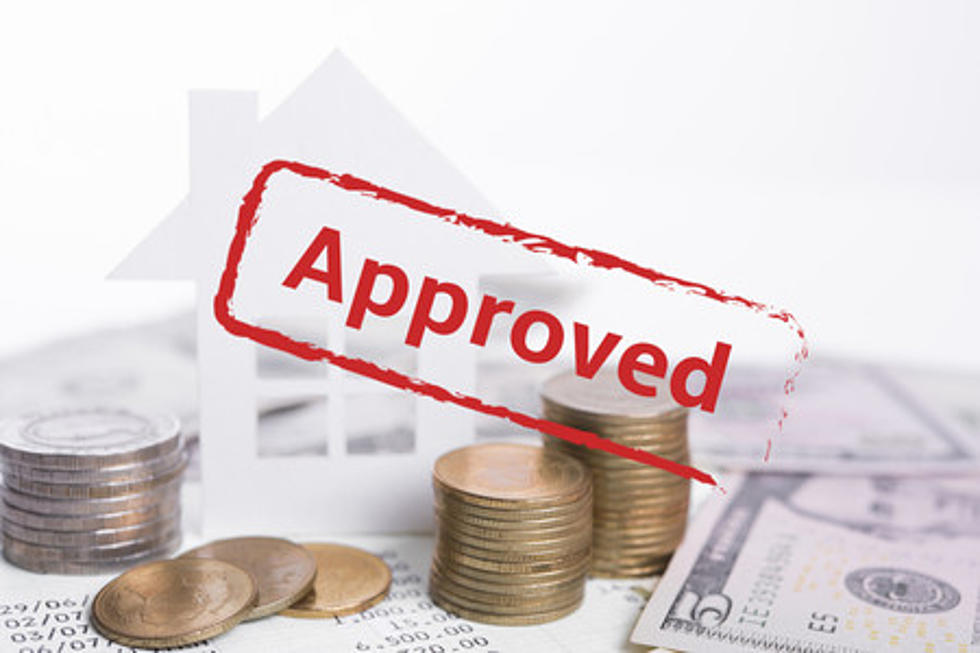 Nyquist Foundation Helping Build a Brighter Future in Bainville, Culbertson and Froid
The Thomas and Corinne Nyquist Foundation is back in action, ready to hear from nonprofit organizations in Bainville, Culbertson, Froid, and New Paltz, N.Y. They're offering a chance to fund small community projects, and the deadline for applications is November 1st.
Here's the deal: They give out these grants once a year, and it's strictly for eligible 503(c) private or governmental nonprofit organizations in these specific communities. The foundation's focus is on helping out with those small projects, events, or things that can really make a difference for the whole community.
What's cool is that they're into backing projects where a little bit of cash can be the game-changer. Typically, the grants fall in the range of $500 to $1,000, but in some special cases, you could snag up to $2,000.
Now, one thing to keep in mind is that this foundation doesn't support ongoing multi-year projects. But if you've been supported in the past and missed out last year, you can totally reapply with a new proposal.
The foundation usually dishes out around $10,000 each year, splitting it between New Paltz, N.Y., and northeast Roosevelt County in Montana. As for the success rate, they usually fund between a third and half of the applications they get.
Remember, the application deadline is November 1st, and they recommend sending in your application a bit early because they might ask for more info, which also needs to reach them by the November 1st deadline.
You'll find out the foundation's decisions in January 2024, and if you're one of the lucky ones, you'll get your cash in the spring. And hey, if you do get the funding, you'll need to show the foundation how and when you spent it.
If you want to know more about the foundation, like what they're looking for and who they've helped before, just swing by their website at www.nyquistfdtn.org.
You can submit your application online through their website or print it and mail it in. Don't hesitate to shoot any questions their way at nyquist.foundation@gmail.com.
Fun fact: This year marks the 20th anniversary of the Nyquist Foundation giving out these grants. So it's a big year for them.
LOOK: Highest-rated free things to do in Montana, according to Tripadvisor
Stacker
compiled a list of the highest rated free things to do in Montana from
Tripadvisor
.
Gallery Credit: Stacker
LOOK: Highest-paying jobs in Missoula
Stacker
compiled the highest paying jobs in Missoula, MT using data from the U.S. Bureau of Labor Statistics.
Gallery Credit: Stacker
More From Dakota Country 96.1