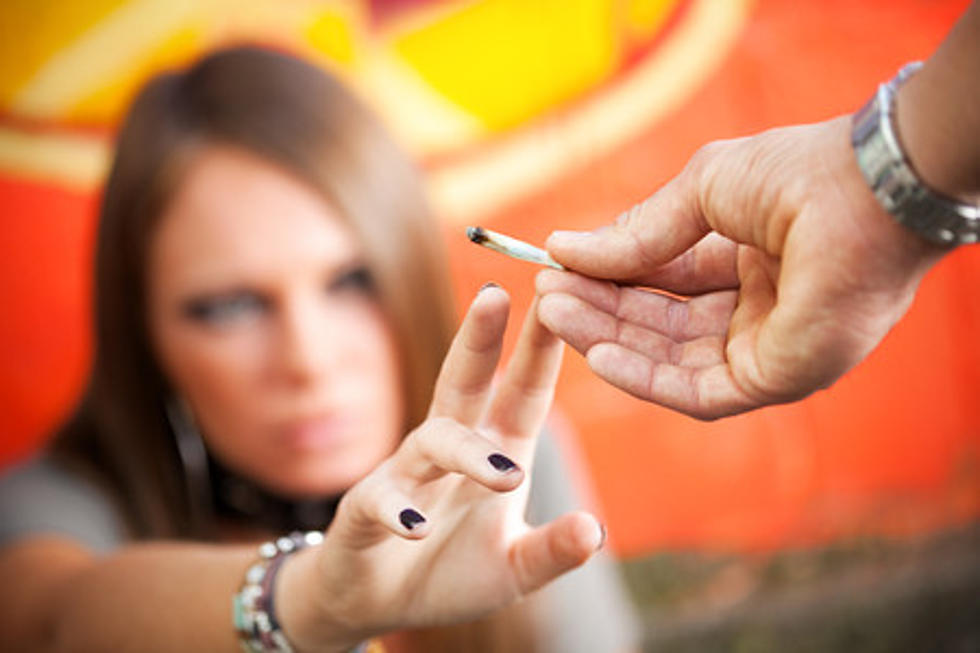 Help is Coming for Williston's At-Risk Teens
Square Your Actions Inc. is a non-profit organization coming soon to Williston that will offer a mentoring program for the high number of at-risk youth in our area. The organization was co-founded by Williston resident Monyatta Watford and the North Dakota Masons. The organization will soon be assisting youth in Williston, Watford City, Ray and Tioga.
Co-founder Monyatta Watford along with local community activists and members of Mount Moriah Lodge #51 want to give youth meaningful academic and career guidance. The organization will assist youth ages 11-18 by offering tutoring programs, an after-school drop-in program and career exploration resources.

This weekend Square Your Actions Inc. invite you to a fundraiser. The 1st Annual Masquerade Gala at The Old Armory in Williston. This will be a Black Tie event on Saturday, September 2nd from 6:30pm to 11:00pm. Tickets are $25 for single, $40 for couples and will be available at the door. For more information call 701-580-8100.
The gala will help spread awareness in the community. Money raised will go towards finding an office space/location in Williston and getting the program up and running.
Right now there is a mentoring gap in America. 1 in 3 young people are growing up without a mentor. Our area has seen youth crimes increase, such as drugs, breaking and entering and alcohol.
Are you interested in becoming a part of the solution? SYA Inc. is looking for some local, motivated individuals to serve on the board's committee's and to be mentors. This is a great opportunity to become part of a team that can make a difference in someone's life. Have a positive impact in the lives of the youth in our area.
If you want to donate, mentor or get in touch with Square Your Actions, go  to squareyouractions.net
Studies show that at-risk youth who had a mentor are less likely to skip school, less likely to use alcohol or drugs. They perform better in school, exhibit improved socialization. They do not have criminal encounters involving law enforcement.
Square Your Actions 1st Annual Masquerade Gala
25 richest people in America and how they did it
LOOK: Must-do activities at every national park
Stacker
lists the must-do activities at every national park ranked by the annual number of visitors.
More From Dakota Country 96.1