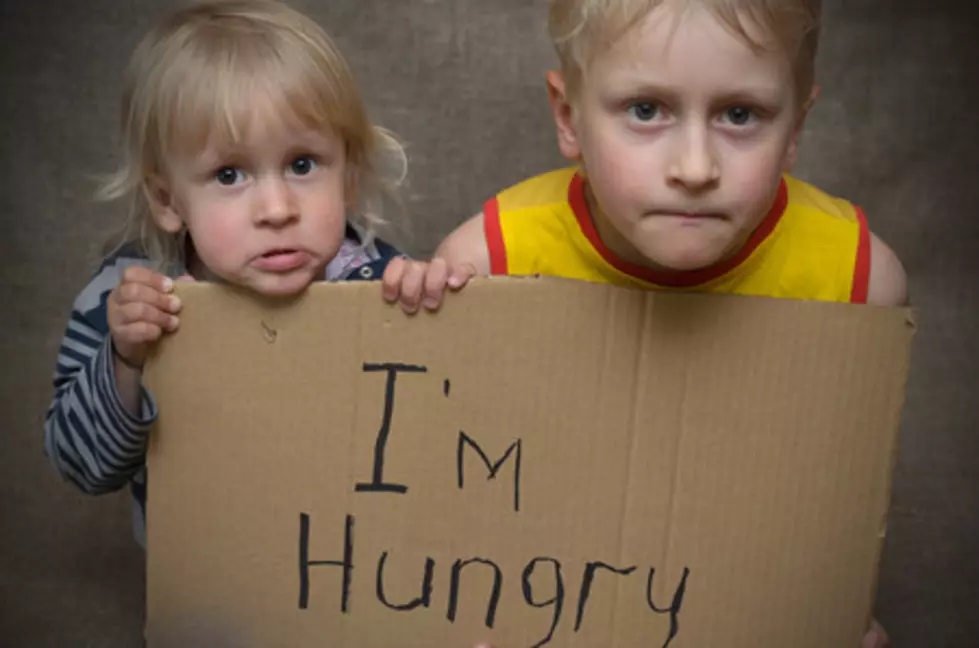 Help End Hunger in North Dakota on Giving Hearts Day
Now in its 39th year, the Great Plains Food Bank serves as North Dakota's only food bank. It's a non-profit organization that feeds hungry children, seniors and families in need.  They are reaching communities in each corner of the state.
Through its Fargo warehouse and Bismarck regional service center, the Great Plains Food Bank works each day to recover food from the food industry that otherwise would go to waste and gets it into the hands of those in need. In 2021, the Great Plains Food Bank distributed enough food to supply more than 12 million meals to more than 121,000 hungry individuals throughout North Dakota and Clay County, Minn., with much of that food making its way into northwest North Dakota. (Including Bowbells, Crosby, Grenora, Lignite, New Town, Parshall, Powers Lake, Ray, Stanley, Tioga, White Shield, Wildrose and Williston.)
Great Plains Food Bank hopes that you will remember them on Giving Hearts Day, February 9th. Giving Hearts Day is a 24-hour event for charities in North Dakota and northwest Minnesota. Each year, Giving Hearts Day provides a platform for charities to fund their missions. Jared Slinde the Communications Manager for Great Plains Food Bank, says there is a great need, "We just completed our second largest year in terms of the number of individuals served last year and the highest of any year prior to the Covid pandemic. And that need is not going to change anytime soon."
95 percent of gifts that come into Great Plains Food Bank go directly to providing needed food assistance. Your gift will help your neighbors that are struggling. And Giving Hearts Day is an outstanding opportunity to make an impact as gifts are going to be matched. So, a ten-dollar gift turns in to twenty. And your fifty-dollar gift turns into one hundred. To donate to Great Plains Food Bank, go to Giving Hearts Day.
If you or someone you know is in need of food assistance, go to GREAT PLAINS FOOD BANK.
More From Dakota Country 96.1