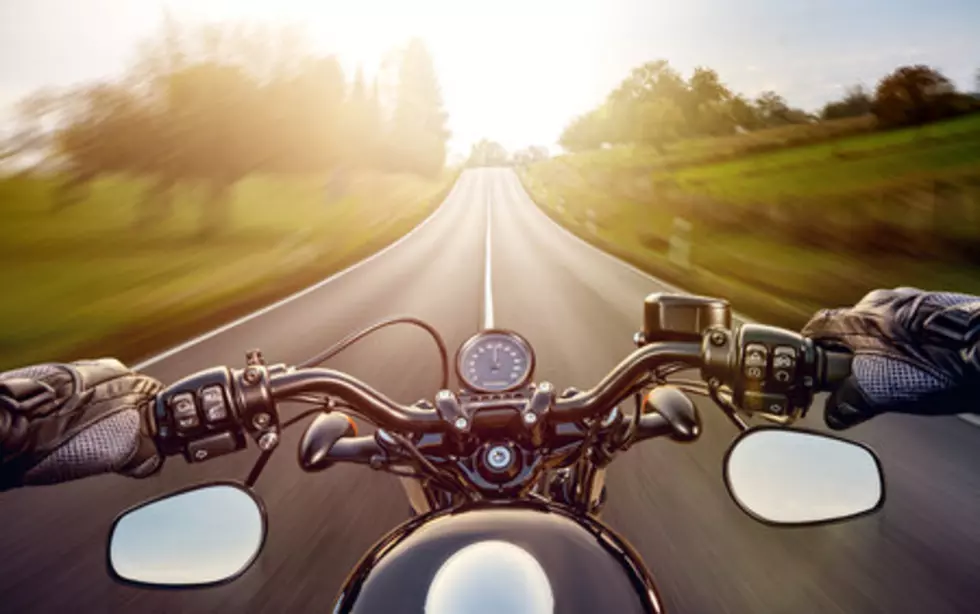 Local CMA Motorcycle Chapter Invites You to Ride This Weekend.
motorcycle
Summer is coming to an end soon the temperatures are getting cooler and that means time is running out to cruise on your motorcycle. The Christian Motorcyclists Association (CMA) of Williston invites you to ride with them this Saturday, September 17th for The Run for the Son Bug Run.
This is the 35th Annual Run for the Son event for CMA, a national outreach ministry to bikers. There are 8 Chapters in North Dakota including Williston. The Williston chapter meets every Wednesday during the summer to go on a ride and the Run for the Son event is their biggest ride of the year.
All motorcyclists are invited to meet Saturday at Black Magic Harley-Davidson in Williston. Registration starts at 10:00AM/CT. Kickstands up at 11:00AM/CT. It's called a Bug Run and they're having some fun with it. Riders buy little targets, put them anywhere on your motorcycle you want to. Each target is $10.00. All proceeds go to CMA. That is the only cost for the ride, whatever targets you buy. Then at the end of the ride, the CMA will judge the targets, and whoever gets a bug at the center of the target or closest to it will win a prize donated by Black Magic Harley-Davidson. The ride starts at Black Magic Harley-Davidson in Williston and will stop in Culbertson, Sidney and finally in Alexander at the City Park. Lunch will be served, and prizes awarded in Alexander.
Participating motorcyclists will experience a great ride before the cold and snow force them to put the bike in storage.
More From Dakota Country 96.1