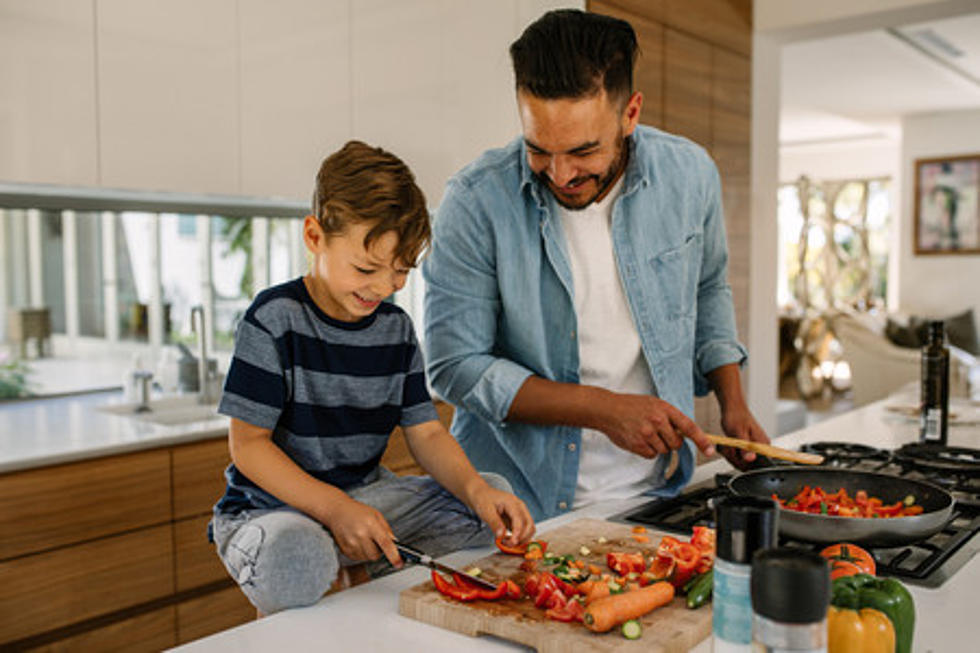 Cooking Safety Starts with You: North Dakota's Fire Prevention Month
October is Fire Safety Month, with Fire Prevention Week beginning Sunday, October 8th through October 14th. This year's theme: "Cooking safety starts with YOU! Pay attention to fire prevention."
Did you realize? Cooking-related incidents stand as the leading cause of residential fires and injuries. The act of leaving food unattended during cooking remains the leading cause to cooking fires and associated fatalities.
What actions can you take? The reassuring news is that you have the power to avert the majority of cooking fires and burn injuries. Enhance the safety of your family by adopting some straightforward yet highly effective guidelines.
Today's homes burn faster and hotter than they used to, minimizing the amount of time they have to escape safely. In a typical home fire, you may have as little as two minutes to get out from the time the smoke alarm sounds.
A house fire recently occurred north of Williston, leaving the Norby family in a state of urgent need. They lost all their possessions in the fire. This devastating event has left them in need of essential items to help them get back on their feet. Here's how you can help this local family.
Developing a home escape plan with all members of the household and practicing it regularly ensures that everyone knows what to do when the smoke alarm sounds and uses that time wisely.
Practice your escape plan until everyone can get out in less than TWO MINUTES. Make sure your home escape plan meets the needs of all your family members, including those with sensory or physical disabilities.
•Include at least two ways to exit every room in your home.
•Select a meeting spot at a safe distance away from your home, such as your neighbor's home or landmark like a specific tree in your front yard, where everyone knows to meet.
•Teach children what a smoke alarm sounds like. Talk about fire safety and what to do in an emergency.
HOW TO PROTECT YOUR FAMILY:
Test your smoke alarms monthly.
•Place smoke alarms on each level of your home, including inside and outside bedrooms and sleeping areas.
•Change the batteries at least once a year, if your model requires it.
•Check the manufacturer's date of your smoke alarms. If they're 10 years or older, they need to be replaced because the sensor becomes less sensitive over time. Follow the manufacturer's instructions.
LOOK: Best public high schools in North Dakota
Gallery Credit: Stacker
See the Must-Drive Roads in Every State
Gallery Credit: Sarah Jones
More From Dakota Country 96.1