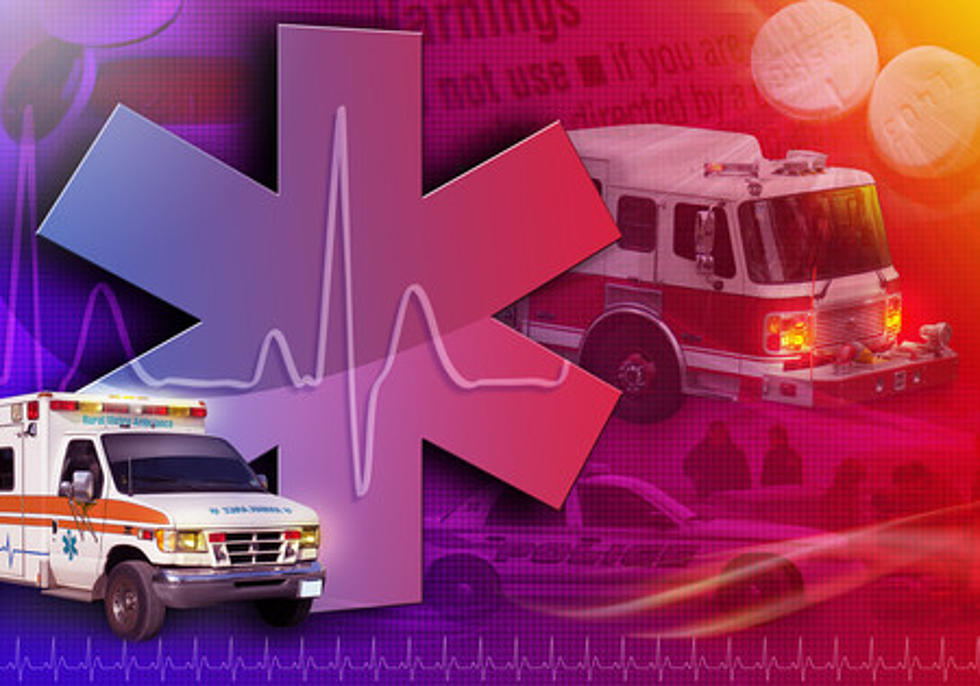 CHI St. Alexius Health to Host First Responders Appreciation Lunch July 13 & 14 in Williston
Our local First Responders are heroes who put their lives on the line for their community each and every day — from law enforcement officers who keep our streets safe and firefighters who rush into burning buildings, to relief workers who care for our families after natural disasters and EMTs, paramedics, and other public health workers who provide life-saving emergency care at a moment's notice. When tragedies strike, these women and men are always there to help us, and we thank them for their extraordinary service.
Living a life of service and sacrifice is not just what first responders do — it is who they are.
We ask more of our first responders today than ever before. Being a police officer not only means keeping our communities safe but also acting as a counselor and a social worker. Being a firefighter means not only combatting fires in homes and businesses but also suiting up to fight raging wildfires made more frequent and ferocious by the climate crisis. Throughout the pandemic, medical teams and community health workers have been on the frontlines, working around the clock to save lives. Yet, even when first responders are stretched thin, their courage and commitment to service never wavers.
Today and every day, America's first responders remain on alert and on call, always there for us when we need them.
That is why CHI St. Alexius Health is proud to sponsor the annual First Responders Appreciation Lunch. Join them as they appreciate those who continue to put their lives on the line to support our community.
All Fire, Law enforcement and EMS personnel are welcome. July 13th and 14th on the patio of the Law Enforcement Center in Williston. Lunch will be served from 11:00am - 1:30pm.
LOOK: The biggest scams today and how you can protect yourself from them
More From Dakota Country 96.1