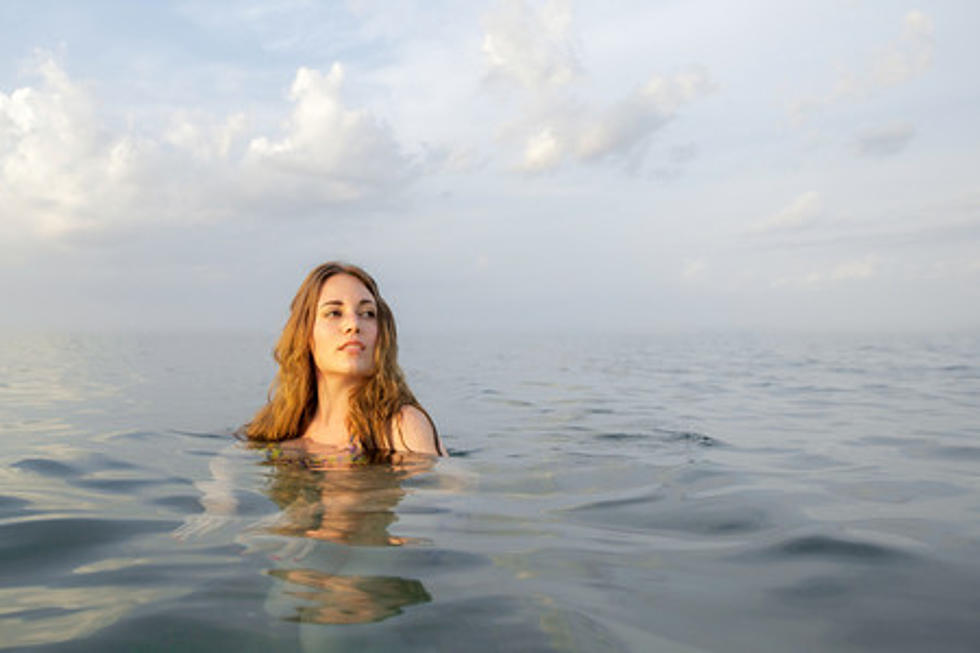 Take it Off – Here are the Best Skinny Dipping Spots in North Dakota and Montana
It's a great day to go for a swim, either with a bathing suit or without. Most people think of Skinny Dipping as a naughty, taboo, or rebellious act. There is a sense of risk and adventure to it.
For those who don't know, skinny dipping is the act of swimming nude. It can be done in many different bodies of water, including oceans, lakes, rivers, and even pools in North Dakota and Montana.

And if sans suit is what you're into, MyDatingAdvisor.com has a list of the 801 best skinny-dipping spots in America. The site considered factors like average summer air temperature, average summer water temperature, pollution level, safety, and beach quality.
In North Dakota, Lake Metigoshe is the ideal location for a cool skinny dip
Metigoshe State Park's central lake gives stunning views of the surrounding countryside from its location. Visitors can benefit from the swimming area or take a stroll along one of the numerous surrounding trails.
There is a wealth of natural beauties to discover around this exquisite location, including the Turtle Mountain State Forest and the International Peace Garden.
In Montana, a hidden gem called Avalanche Lake has gained popularity as a place to go skinny swimming
The lake's shallow, clear waters are ideal for anyone wishing to take a relaxing dip, and it is located beneath Sapphire Mountain. Aside from Glacier National Park, visitors can also explore the surrounding Flathead National Forest or take advantage of the amazing outdoor activity options there.
Sylvan Lake is the ideal location for an impromptu skinny dip! This lake in South  Dakota's Custer State Park is beautifully clean and has several quiet areas to go  swimming. 
The waters of Minnesota's Lake Superior, which are crystal clear, are perfect for skinnydipping. Visitors can explore the adjacent Apostle Islands National Lakeshore or go  swimming in the lake, which is surrounded by grand trees. Before going for a refreshing midnight dip, enjoy one of the many surrounding attractions, such as hiking trails,  fishing places, and beaches.
Visitors can enjoy beautiful vistas when skinny bathing in Wyoming's Firehole River. This river is the ideal place for swimming because it is surrounded by high mountains and magnificent waterfalls. Visitors can find enough to do before and after their dip  thanks to the abundance of local attractions, including Grand Teton National Park and  Yellowstone National Park. The water is incredibly clean here, and swimming in such a natural setting will be a wonderful experience.
Why Do People Go Skinny Dipping?
Here are some of the most common reasons:
1. It feels exhilarating and freeing.
2. There's a sense of risk and adventure.
3. Skinny dipping is a great way to cool off on a hot day.
4. It's a fun way to goof off with friends.
5. It can be a romantic experience.
6. Going nude can help you appreciate your body more.
7. It can be empowering to embrace your natural body.
8. Skinny dipping is a great way to connect with nature.
9. It can be a meditative and peaceful experience.
10. Because it's just plain fun!
These 5 Nude Hot Springs in Idaho Might Make You Blush
More From Dakota Country 96.1