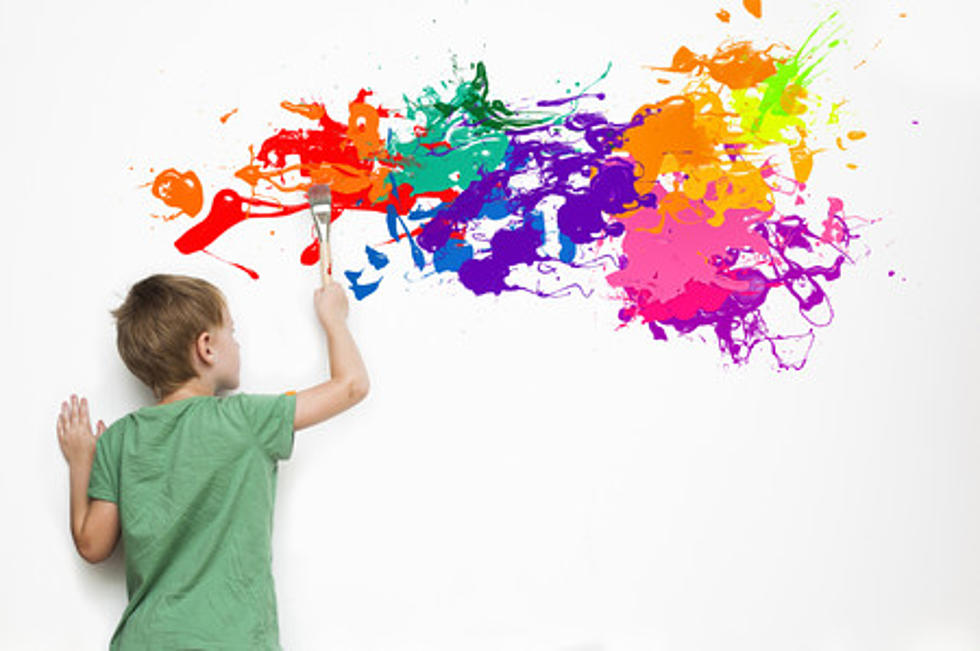 MonDak Heritage Center's Youth Art Show is in April
The MonDak Heritage Center in Sidney hosts the annual Youth Art Show every year to encourage young artists to pursue their talents and to give them a place to display their work. Participating students range from middle school to high school age, and their artwork includes drawings, color graphics, sculpture, and mixed media.
The MonDak  is seeking submissions for their 2023 Youth Art Show. The show is April 5 -  April 29, and is open to all students in grades 7-12. All works must have been completed within the past year (since last year's Youth Art Show). Students may enter up to two works in each category. The art must be submitted this week.
Artwork Drop-Off Times: Tuesday – Friday, 8:00 a.m. – 4:00 p.m. March 21st - 24th. Please contact MDHC to schedule an alternative drop-off time. If you have any questions please contact Nikki or Caitlynn at 406-433-3500. MonDak Heritage Center is located at 120 3rd Avenue South East in Sidney, Montana.
Categories:
• Drawing: pencil, charcoal, pen & ink, and scratchboard.
• Color Works: oil, acrylic, watercolor, color pencil, and pastel.
• 3D: weaving, sculpture, copper work, pottery, and similar.
• Graphics: print making, computer generated, collage, poster/letter making or photography.
• Mixed Media any combination of two categories: drawing, color works, 3D, or graphics
Each work is an original and completed entirely by the student. Commercial kits are not allowed. Works will be divided into three divisions: Grades 7 & 8, Grades 9 & 10, and Grades 11 & 12.
Entries will be judged by an area artist chosen by MDHC. Judging will conclude within the first week of the show, if possible. All judging decisions are final. Ribbons awarded by the judge for First, Second and Third Place in each category per division.
People's Choice Awards given to the works receiving the most votes, as voted on by MDHC visitors, in each of the three divisions: Grades 7 & 8, Grades 9 & 10, and Grades 11 & 12. Awards will be announced at the close of the show through local media and sent to art instructors. Winners of the People's Choice Awards will receive cash prizes: First Place - $30, Second Place - $20, Third Place - $15.
More From Dakota Country 96.1