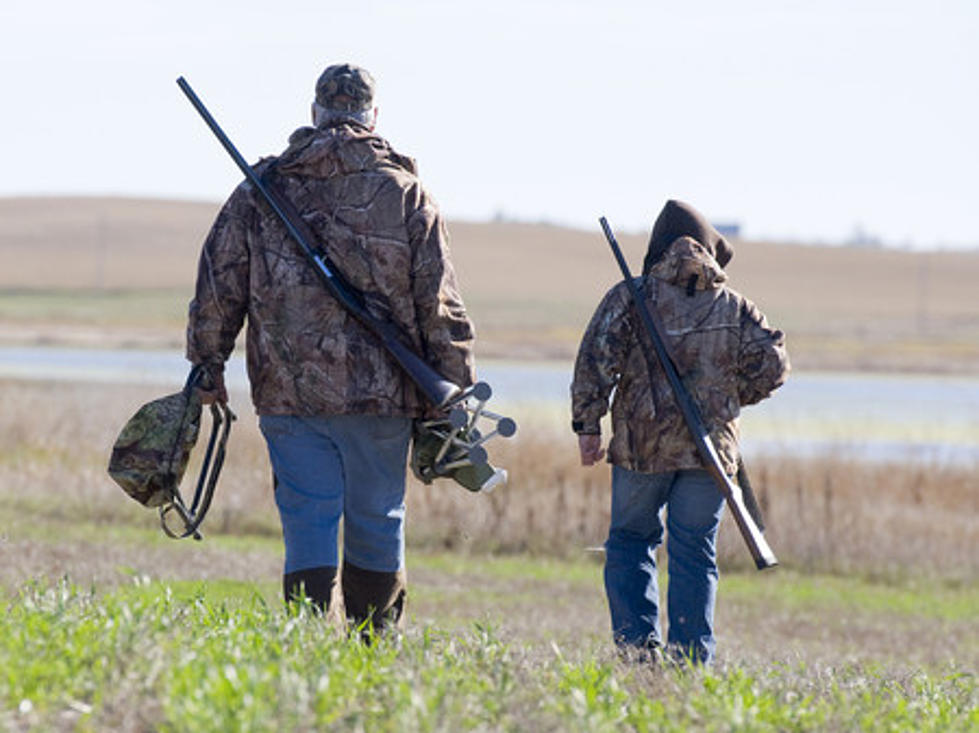 Lock and Load for Conservation: MonDak Pheasants Forever Banquet is Saturday in Williston
Hunting in North Dakota is a popular outdoor activity deeply rooted in the state's culture and tradition. Hunting is not just a recreational activity in North Dakota; it's deeply tied to the state's heritage. Many families pass down hunting traditions from generation to generation.
Pheasants Forever helps to provide comprehensive information and resources to ensure a safe and enjoyable hunting experience while contributing to wildlife conservation efforts in the state.
MonDak Chapter 619 Pheasants Forever is gearing up for its annual fundraising banquet, set to take place at the Raymond Center on Saturday, September 30. This eagerly anticipated event promises an evening filled with exciting games, a delectable dinner, and the chance to bid on over 90 firearms.
Dedicated to the conservation and development of upland game and habitat, MonDak Chapter 619 Pheasants Forever relies on your support to make a difference in the local ecosystem of Northwest North Dakota.
Jeremy Stahowiak, Chapter President, expressed, "Our annual banquet is the highlight of our year. The community has always rallied behind our mission, and we eagerly anticipate another successful event to further our conservation efforts."
For those interested in attending, family packs and individual tickets will be available at the door. The cost is $70 for the first person, with additional members aged 13 and up priced at $35 each. Tickets include a one-year Pheasants Forever Membership, entrance to the banquet, a bidder number, and a delightful dinner provided by Pit 105. River's Edge will also be on-site with a cash bar. Doors open at 3 pm, with dinner being served from 5 pm onwards.
To learn more about MonDak Chapter 619 Pheasants Forever's annual banquet or to get involved in their conservation efforts, please visit their Facebook page, "MonDak Chapter 619 Pheasants Forever," or contact Chapter President Jeremy Stahowiak at (701) 570-6598. Your support can make a real difference in preserving local wildlife and habitat.
LOOK: Record Fish Caught in Minnesota
Stacker
compiled a list of fishing records in Minnesota from Land Big Fish.
The Definitive List of The Oddest, Strangest and Downright Filthy Town Names In Every State
We combed through list after list of the oddest, strangest and somewhat naughty-sounding town names in every state. From Smut Eye to Ding Dong, you can learn unbelievable facts about each of these towns below.
More From Dakota Country 96.1