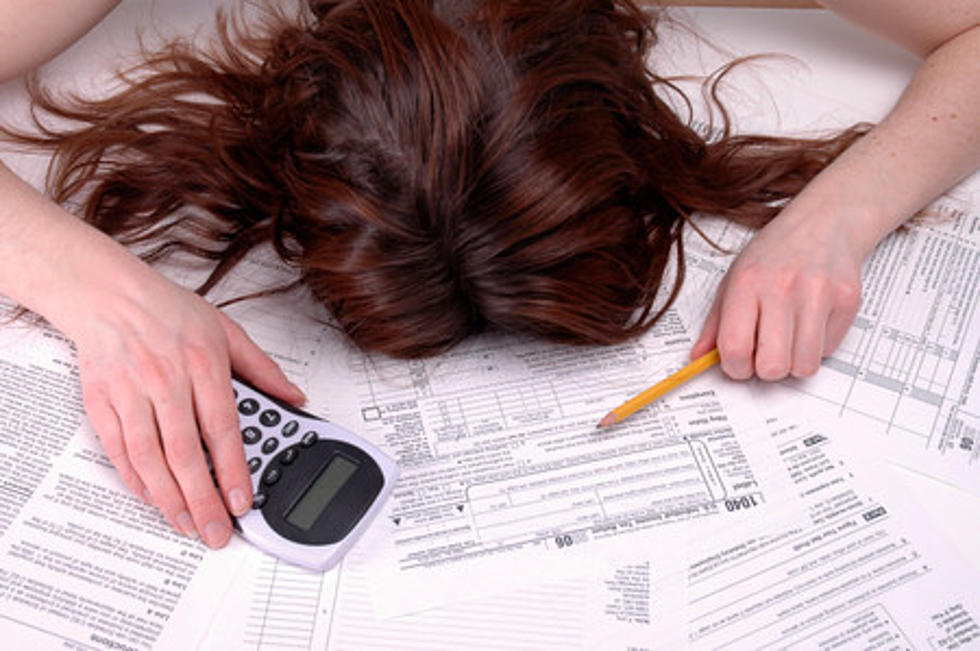 Taxation Without Frustration: Free Tax Classes in North Dakota
Hey, folks in Williston, listen up! Jackson Hewitt has something pretty remarkable happening for the community. They're offering free tax classes, and it's all about shedding light on the often confusing world of taxes.

What's on the agenda for these classes? Jackson Hewitt has put together a comprehensive curriculum that covers everything you need to know. They're serving up the latest updates and changes in tax laws, both federal and state, so you're always in the know when it comes to tax matters.
The curriculum includes fundamental tax return topics, ranging from basic returns to more intricate scenarios involving children. And let's not forget the cherry on top – you'll get the lowdown on the most common tax credits that can put more money in your pocket.
But why should people in Williston consider signing up for these classes? Jackson Hewitt's program isn't your run-of-the-mill class. They provide one-on-one instruction to tailor your learning experience to your unique needs. Plus, there are group sessions that make learning fun and engaging.
Now, here's the icing on the cake – or should I say, the refund in your wallet? Having a handle on your taxes can open doors to seasonal income opportunities, and who doesn't love a little extra cash?
Jackson Hewitt recognizes the potential of these classes, particularly for younger adults aged 18 to 25. Not only will you gain practical tax knowledge, but you can also earn two college credits and 14 continuing education credits. It's like turbocharging your education without the long-haul commitment.
Taxes are a rite of passage into adulthood, but schools rarely teach you the ropes. That's where these classes swoop in to save the day. They'll walk you through the tax-filing process without needing fancy software. It's all about making you the master of your own tax destiny.
Ready to dive in? Enrolling is a breeze. Just fill out an enrollment form with the basics like your name, phone number, and address. The team will be your guide through the login process, making it easy to embark on your tax education journey.
While the classes themselves won't cost you a dime, you can opt to grab a textbook for $50 or snag printed chapters at just $5 each. That way, you can customize your learning experience.
Don't let this chance to level up your financial game pass you by. It's time to take charge of your taxes and brighten your financial future!
The Tax Pros at Jackson Hewitt can be found at 4001 2nd Ave. W, Williston in Walmart. Call them at (888) 325-1040.
LOOK: How Many of These Iconic '90s Shampoos Do YOU Remember?
Salon Selectives. The OG Herbal Essences. Vidal Sassoon. The '90s was stacked with radical haircare options, and we want to know how many of these classic shampoos you remember.
Gallery Credit: Meg Dowdy
LOOK: 30 Best Major League Baseball Home Run Celebrations Using Props
We examined every Major League Baseball team and found our 30 favorite home run celebrations where players brought props to the party.
Gallery Credit: Rob Carroll
More From Dakota Country 96.1